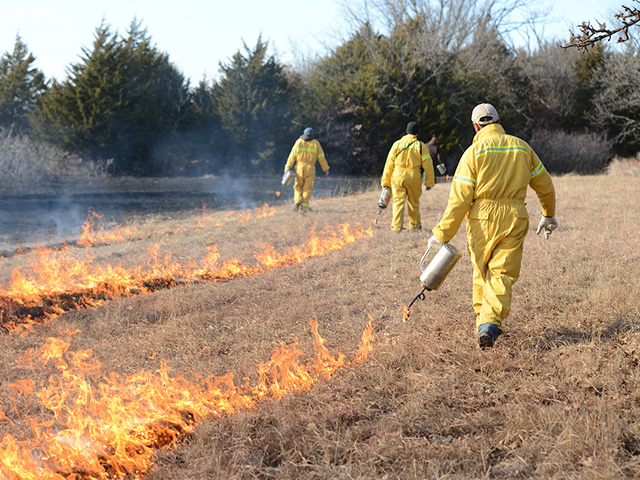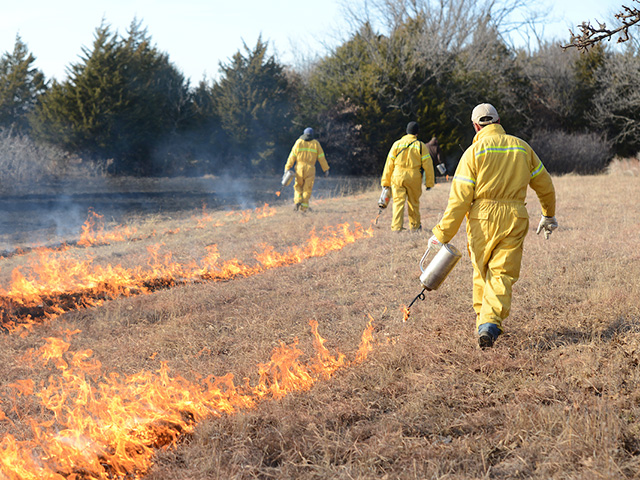 We're proud to offer a nationwide solution for Prescribed Fire insurance. Coverage includes General Liability, Professional & Pollution Liability. We also have the ability to provide Umbrella/Excess Liability limits up to $10M to meet contractual requirements for companies like Weyerhaeuser.
Prescribed fire, also known as controlled burning, is an important land management tool used to reduce the risk of wildfires, control invasive species, and promote healthy ecosystems. While prescribed fire can be an effective tool, it also carries risks. As a result, there are very few options in the marketplace to obtain this coverage.
Prescribed fire insurance is a specialized insurance policy that covers the risks associated with prescribed fire. This insurance policy can be purchased by landowners, land managers, and others who use prescribed fire on their property. The policy covers liability for property damage, bodily injury, and damage to the environment caused by the prescribed fire.
Prescribed fire insurance is an important tool for landowners and land managers who use prescribed fire. The insurance policy can provide financial protection in the event of a prescribed fire that goes wrong. Without prescribed fire insurance, landowners and land managers may be personally liable for any damages caused by the prescribed fire.
Same day quotes available. Contact Conservation United today!