Learn more about Conservation United.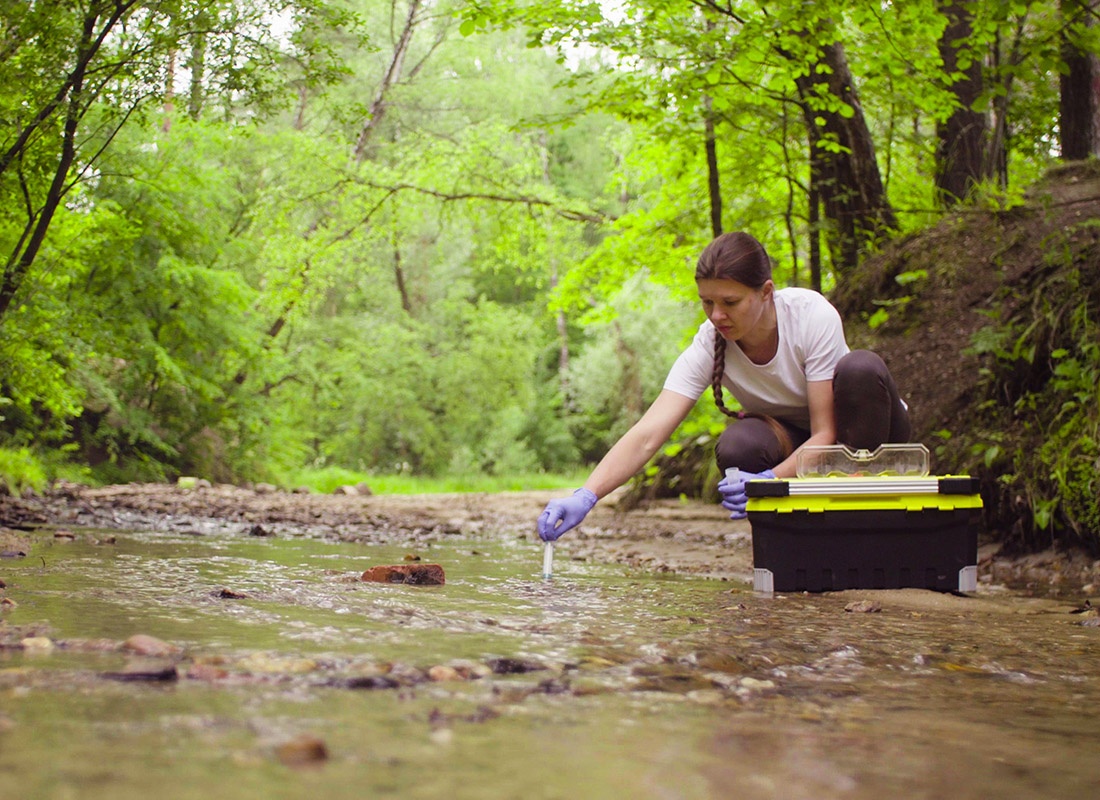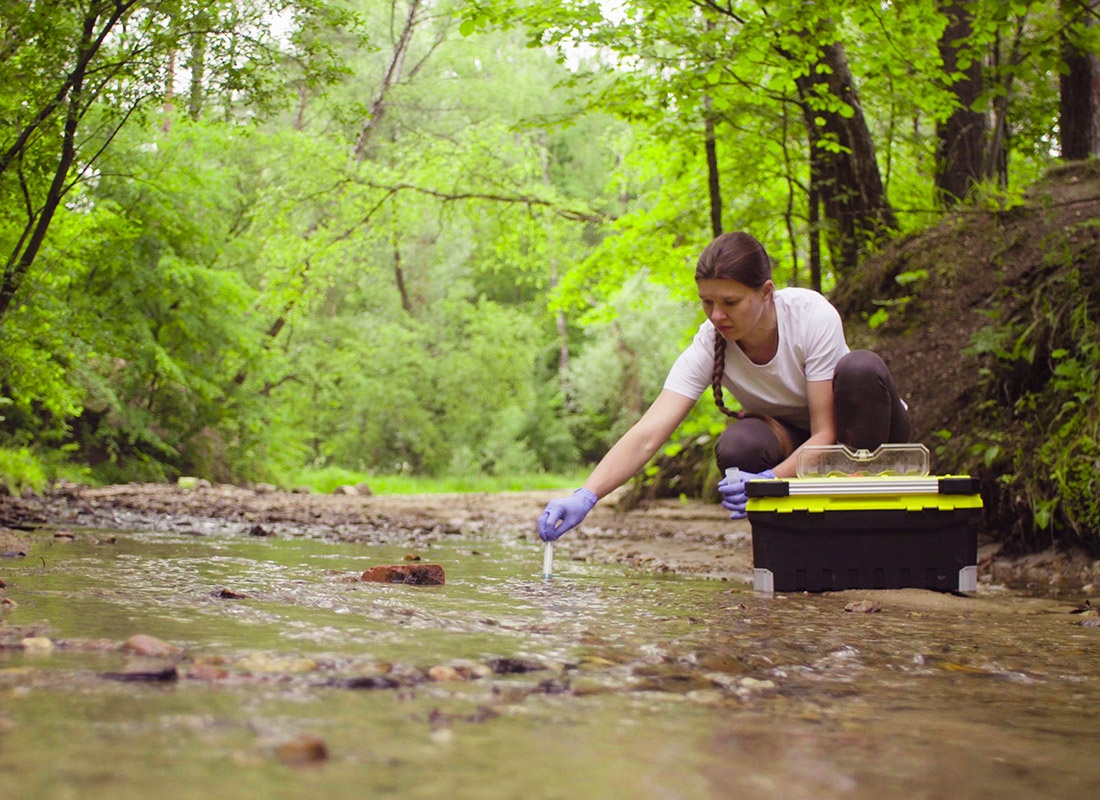 Our aim is to be the most valuable resource for your cause.
Sustainable futures start here.
From the moment you become a customer with us at Conservation United, we treat you with the utmost respect and care. We understand that our clients are the backbone of our success, and we go above and beyond to ensure that your needs are met. We take pride in our exceptional customer service and our team of highly trained and knowledgeable representatives who are available to help with any questions or concerns you may have. We're constantly seeking feedback from our clients to ensure that we are providing the best possible products and services that meet their needs. At Conservation United, we are committed to providing innovative solutions that help our clients achieve their goals, and we are always looking for ways to improve our offerings to better serve our clients.
What we believe in.
Conservation United is driven by a strong sense of purpose and is committed to making a positive impact on the organizations we serve. The staff is passionate about creating a culture of inclusivity and diversity and believes that everyone has something valuable to offer. Leadership encourages innovation, creativity, and foster's an environment where new ideas are celebrated and encouraged. This leads to industry leading solutions for our clients, coupled with transparent business practices and a team who is committed to ethical conduct and social responsibility.
The Independent Advantage
Here's what makes us different.
At Conservation United, we recognize the vital importance of your work toward sustainability for future generations. Since our establishment in 2015, we have been committed to supporting this cause. Our mission is to provide you with the insurance coverage you require to achieve your goals affordably. We are ready to assist you in fulfilling your mission.
National and Government Service
Conservation United is licensed in all 50 states.
Step 1

Fill out the form.

Step 2

Review your options with us.

Step 3

Get the coverage you need.
Request an Insurance Quote
"*" indicates required fields