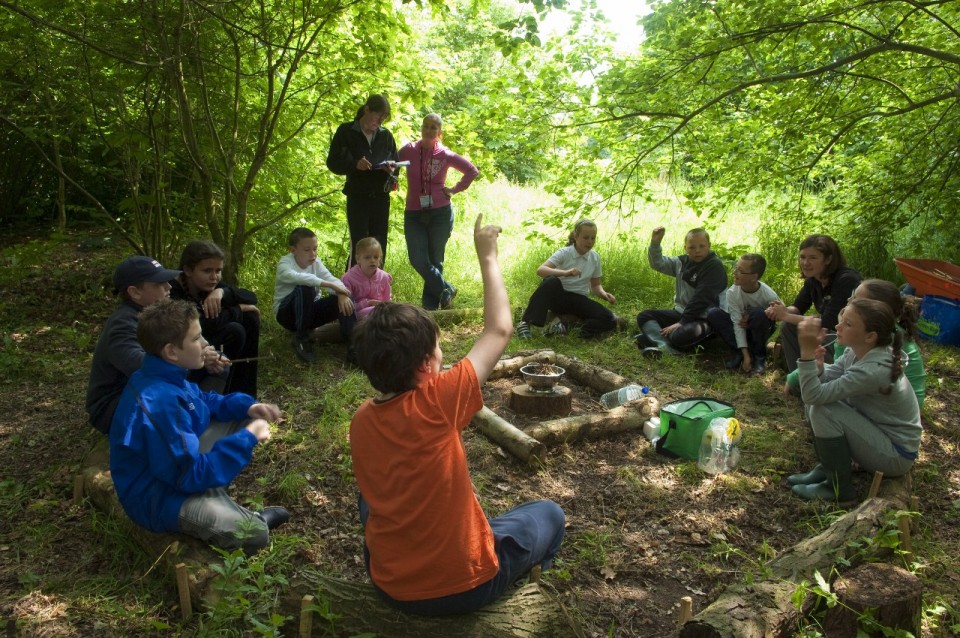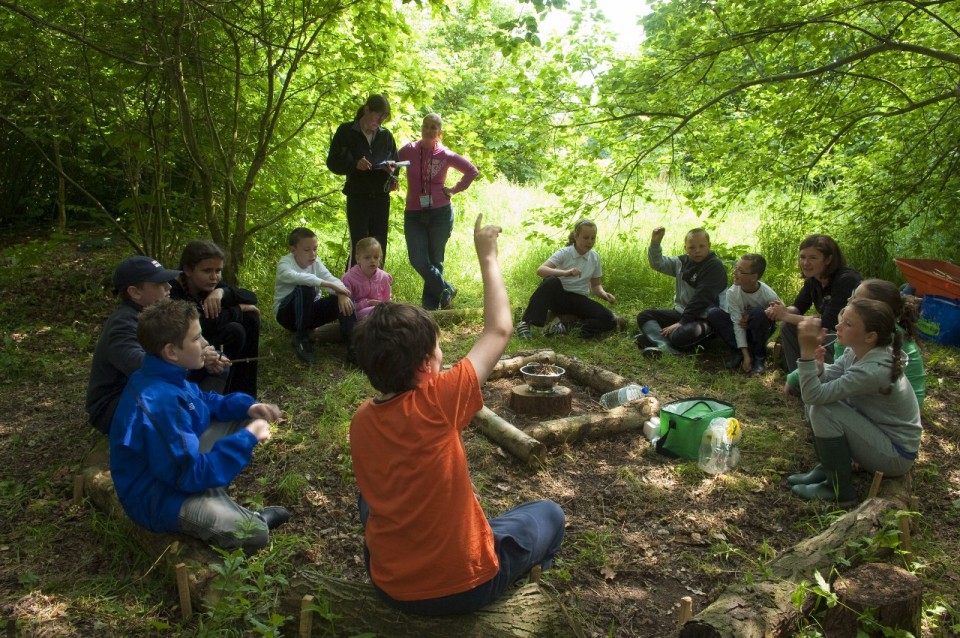 Secure the future of your Forest/Nature School with comprehensive insurance coverage. Protect your organization, staff, and participants from potential risks and liabilities associated with outdoor education. Conservation United's specialized Forest School insurance offers protection against accidents, injuries, property damage, and other unforeseen events. Gain peace of mind knowing that you have the right coverage tailored to the unique needs of Forest School environments. Consult with our experienced insurance professionals to ensure your Forest School is adequately protected. Safeguard your mission of providing immersive nature-based education with reliable insurance solutions.
What type of business insurance is available for nature preschools?
The most common form of insurance nature preschools purchase in our nature organization program is Commercial General Liability with Child Care Professional and Abuse and Molestation coverage included. Other forms of insurance available are Property, Auto, Umbrella, Accident Medical, Workers Compensation, Disability and Cyber as well as Directors and Officers coverage with Employment Practices Liability. Some coverage is mandated by law, such as Workers Compensation.
If your organization is interested in a quote, contact Conservation United today. Our team can help assess the specific risks associated with Forest/Nature programming, recommend appropriate coverage options, and ensure that the insurance policies align with the organization's needs and budget.