 Nationwide Prescribed Fire Liability Insurance Program
Get a Customized Liability Insurance Quote for Prescribed Fire/Controlled Burn Practitioners.
"*" indicates required fields
We represent multiple insurance companies, so you receive the best coverage for your business.
Looking for Liability, Workers Compensation, or other coverages? We can help!
Our staff will develop a solution specifically for YOUR business.
We are a specialty firm, dedicating 100% of our time and focus to conservationists.
Prescribed fire is one of the most important tools used to manage fire today. Finding affordable insurance has been cost prohibitive to many firms and individuals working in this space. Conservation United is uniquely positioned as the leader in providing practical nationwide liability solutions.
Proudly offering a wide array of coverage for Fire Practitioners including General Liability, Professional Liability, Pollution Liability, Workers Compensation, Commercial Auto, Tools & Equipment, Surety Bonds, etc.
Get a Quote Today
2 Hours or Less Customer Service
Conservation United is renowned for its exceptional commitment to providing unparalleled customer support to organizations working in the conservation space. With a customer-centric philosophy deeply ingrained in its core values, the organization has consistently delivered outstanding service that has earned it a sterling reputation among its clientele. Customers have repeatedly praised Conservation United for its responsiveness, quick issue resolution, and willingness to go the extra mile to ensure their satisfaction. Our staff adheres to a "2 Hours or Less" policy. Need a certificate of insurance, vehicle change or have a question regarding your policy? Conservation United is uniquely positioned to provide you with nearly immediate action, all done by an experienced human being.
We invite you to take the first step towards unlocking the best prescribed fire/controlled burn solution for your needs by contacting us for a quote today. At Conservation United, we understand that every project, every requirement, and every budget is unique. Our dedicated team of experts is eager to tailor a customized quote that aligns perfectly with your specific goals and aspirations. Whether you're seeking prescribed fire liability, consultant E&O, or other innovative solutions, we're here to provide you with a competitive and comprehensive quote that reflects our commitment to excellence.
Get a Quote Today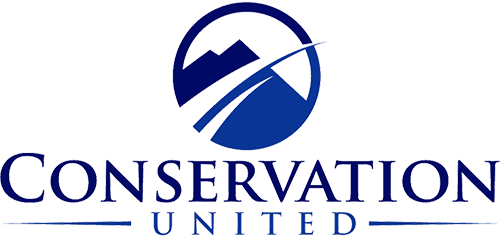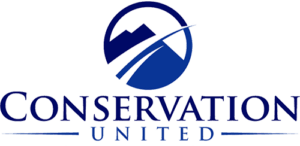 CA License 0J24065 dba Conservation United Insurance Solutions | Producer License 0K05771
Conservation United and Conservation United Insurance Solutions are divisions of Insurance United, Inc.
Toll Free 1-855-570-2797